Welcome to WA Machinery Brokers – MD25180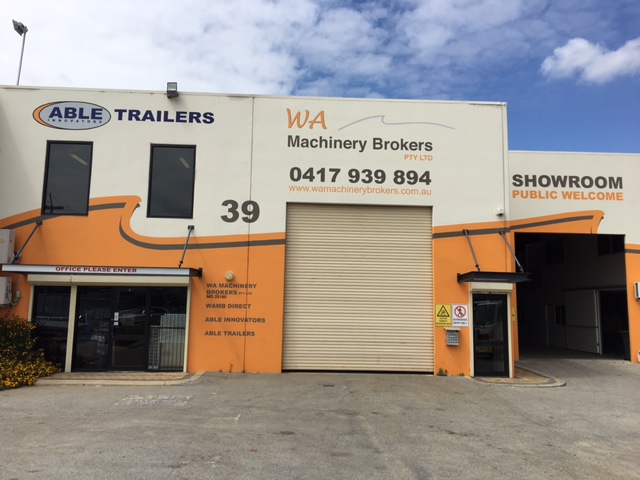 Here at WA Machinery Brokers we keep an extensive range of equipment for your machinery needs. We buy and sell 2nd hand machinery and are always guaranteed to have plenty of stock.
We import a wide range of Barrett Equipment such as slashers, blades, scarifiers, rippers and three point linkage systems; just to mention a few.
new range added / trailers / ute canopies / farm gates / sheep panels /cattle panels /crushes /dome shelters /ablution blocks
If you have any further queries about what we do and how we can help you… drop us a line via the contact page.